Undergraduate Research Conference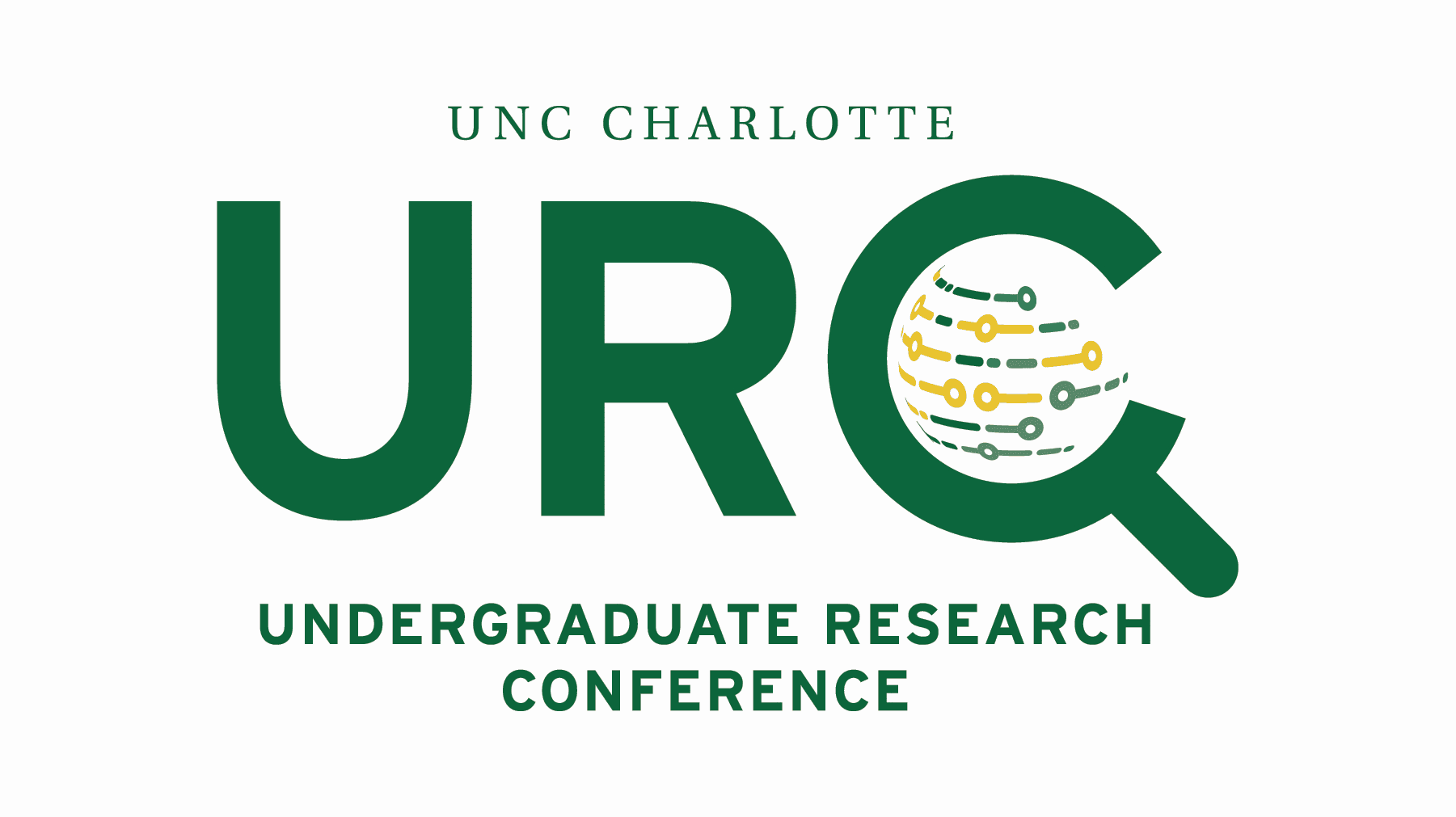 URC 2024
UNC Charlotte will be celebrating the 12th anniversary of the Undergraduate Research Conference (URC). The 2024 URC will be held at the Popp-Martin Student Union and is scheduled for Friday, April 12th from 8:30 am to 4 pm. The URC 2024 abstract submission form will open on Monday, January 22nd, and close at 5 pm on Friday, March 1st
The Undergraduate Research Conference (URC) 2024 organizing committee is seeking faculty, staff, and doctoral students to serve as judges for the URC 2024. Those interested in this service opportunity should click on the URC 2024 Judges Recruitment Form (Coming soon) to indicate their availability to judge posters and/or oral presentations at the URC 2024. Please complete the form by 5pm on Tuesday, March 12. Note this year judging will occur online in Symposium by Forager One from April 1-5, 2024.
Overview
The Charlotte Undergraduate Research Conference (URC) is a university-wide showcase of research projects completed by undergraduate students of all levels from all colleges and departments in the university. The URC is sponsored by the Office of Undergraduate Research, Academic Affairs, the Atkins Library, the Honors College, and the Levine Scholars program. Disciplinary and Honors College awards will be presented.
Faculty members are asked to approve their students' research projects and abstracts before the registration deadline. The work presented can range from in-class projects to year-long honors theses and everything in between.
Click here to see photos from past URC events!
---